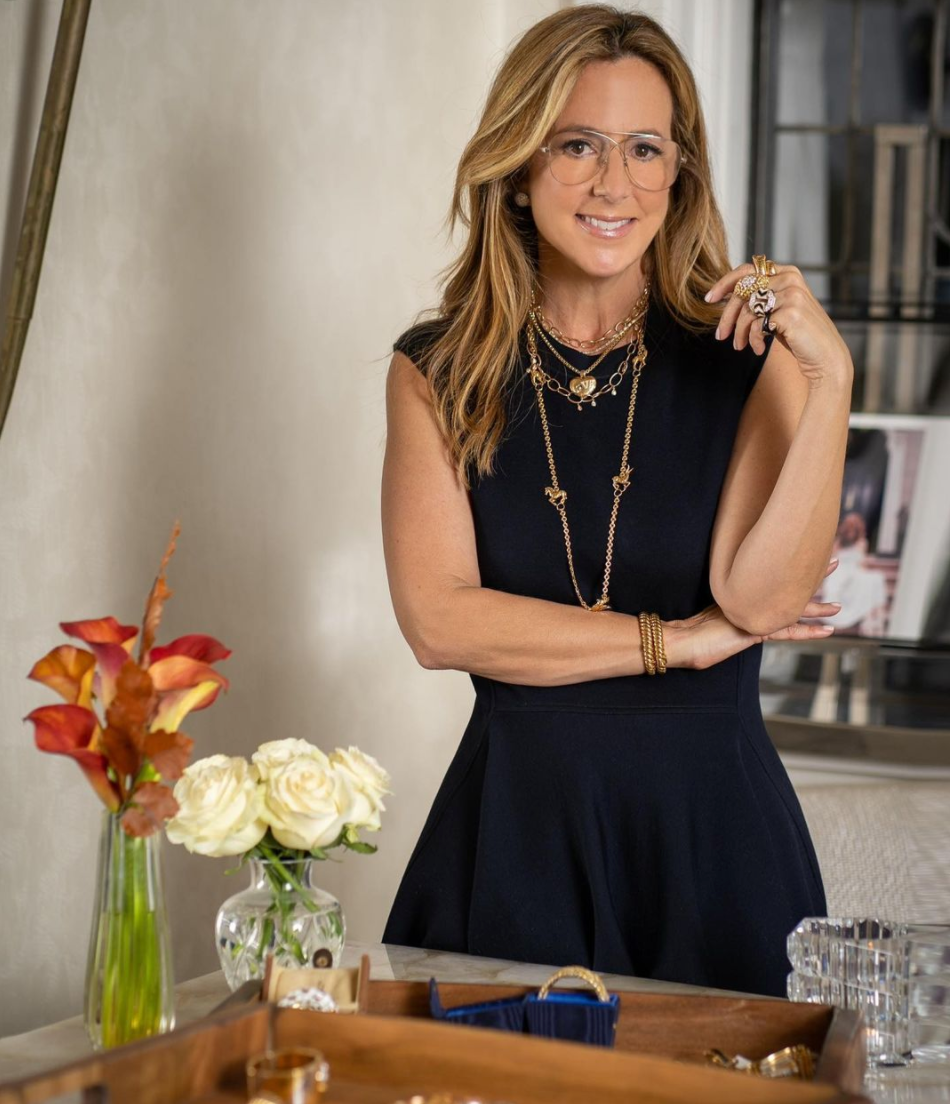 Jewelry is so personal and intimate, and it is my passion to find the perfect piece for every client. I am undeniably drawn to the rare vintage pieces with a rich history and new contemporary jewelry that create purpose.
AMY SEGAL BIO
PRIVATE JEWELRY CONSULTATION
Whether it is exploring a curated selection of rare vintage and contemporary fine jewelry, finding the perfect diamond for those perfect moments, or selling jewelry you no longer covet, Amy offers private consultations to help you achieve it all.
In-person or Zoom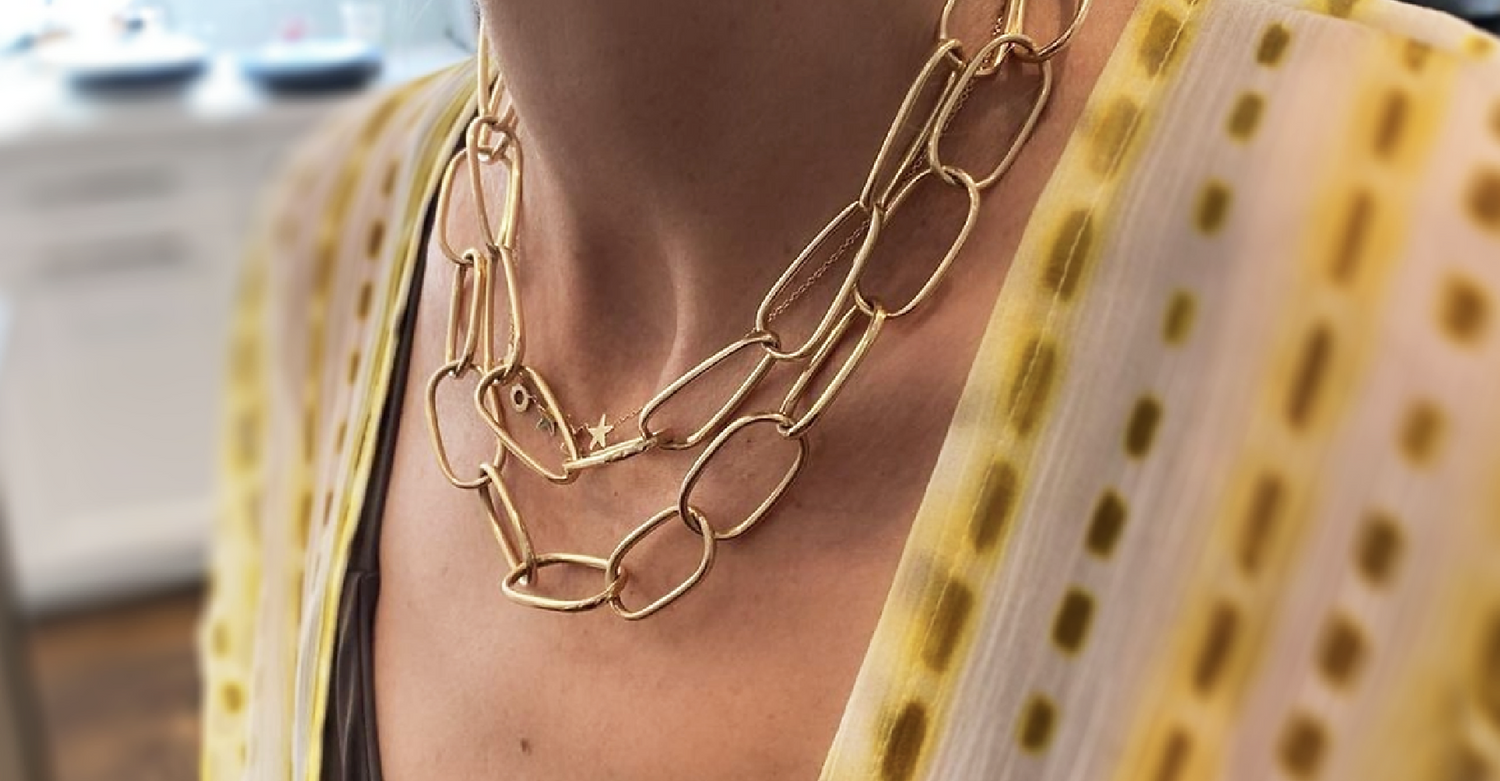 Contemporary Jewelry
The Amy Segal Jewelry must-haves; everyday classic pieces, creatively interpreted with a twist of elegance.
SHOP THE COLLECTION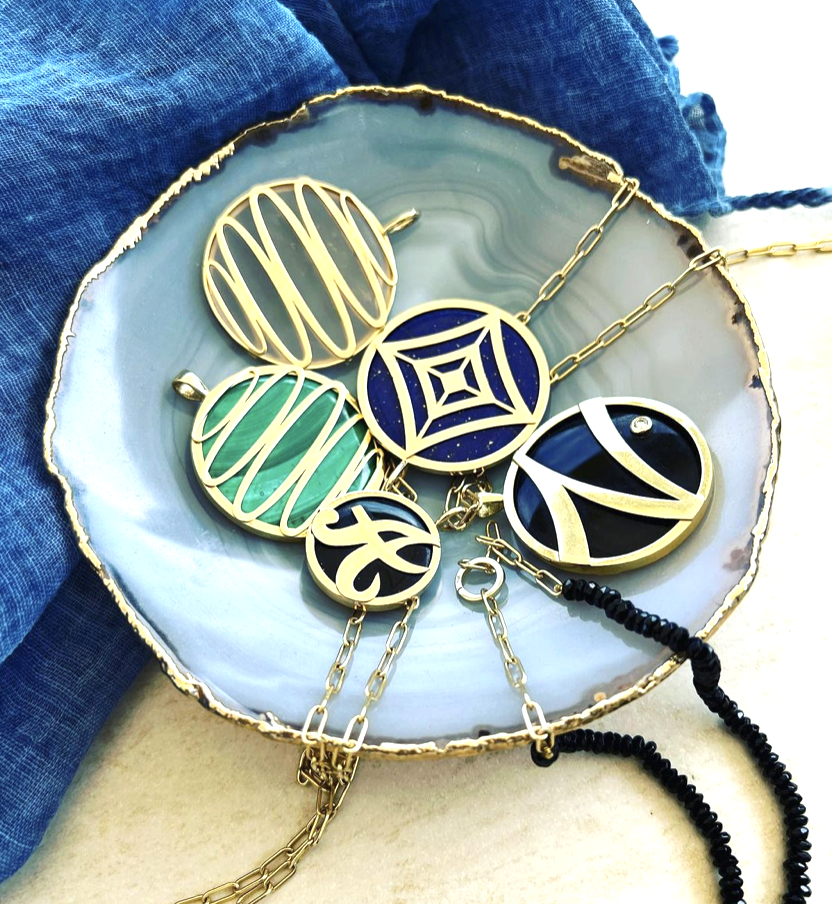 ASJ Joy Pendant Collection
Create your own joy through the ASJ bestseller. Magically inspired bespoke pendants designed by Amy and infused with the energy of joy.
SHOP THE COLLECTION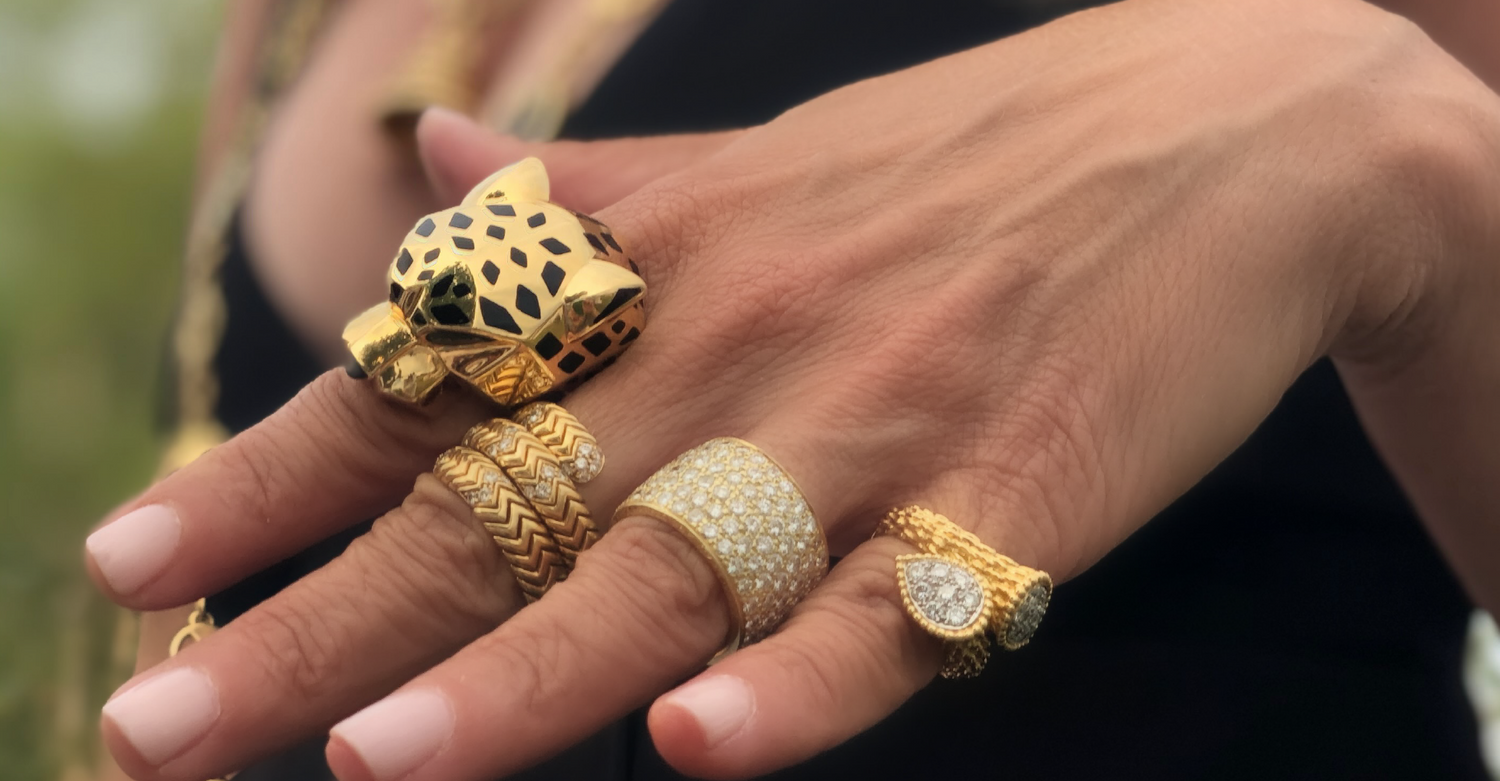 Vintage Jewelry
Consult with Amy to learn the historical context of jewelry, and how to collect timeless pieces with a beauty that never fades. Amy will help you curate, acquire and collect rare one-of-a-kind antiques, heirlooms, and signature classics from prestigious houses such as Cartier, Van Cleef and Arpel, Bulgari, Tiffany, and more.
BOOK AN APPOINTMENT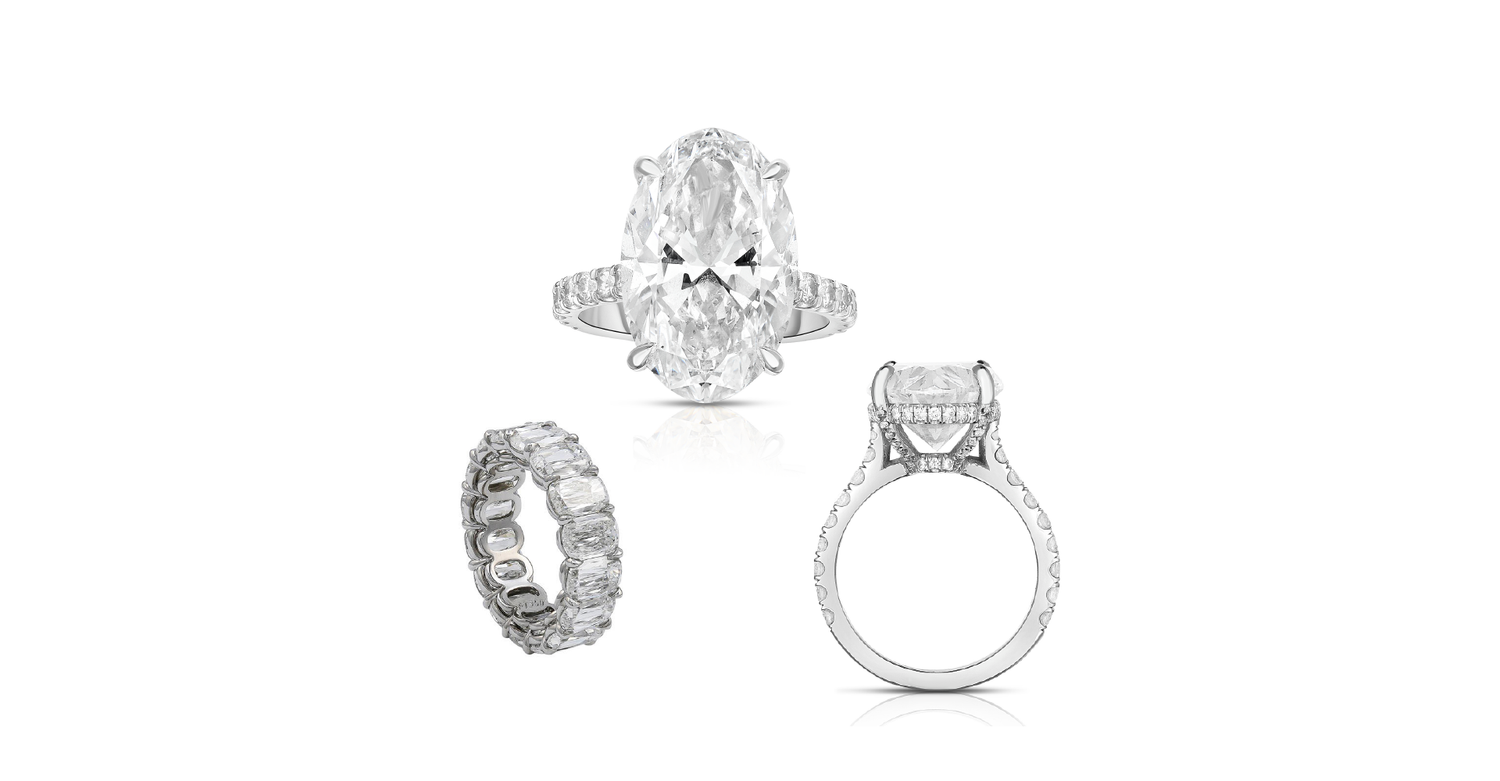 Memories Made With Diamonds
Time to pop the question?
Entrust Amy to find the perfect stone and setting for your forever person. ASJ sources the higest quality diamonds within your budget and can help you design the perfect setting. Engagment rings, wedding bands, and upgrade resetting.
BOOK AN APPOINTMENT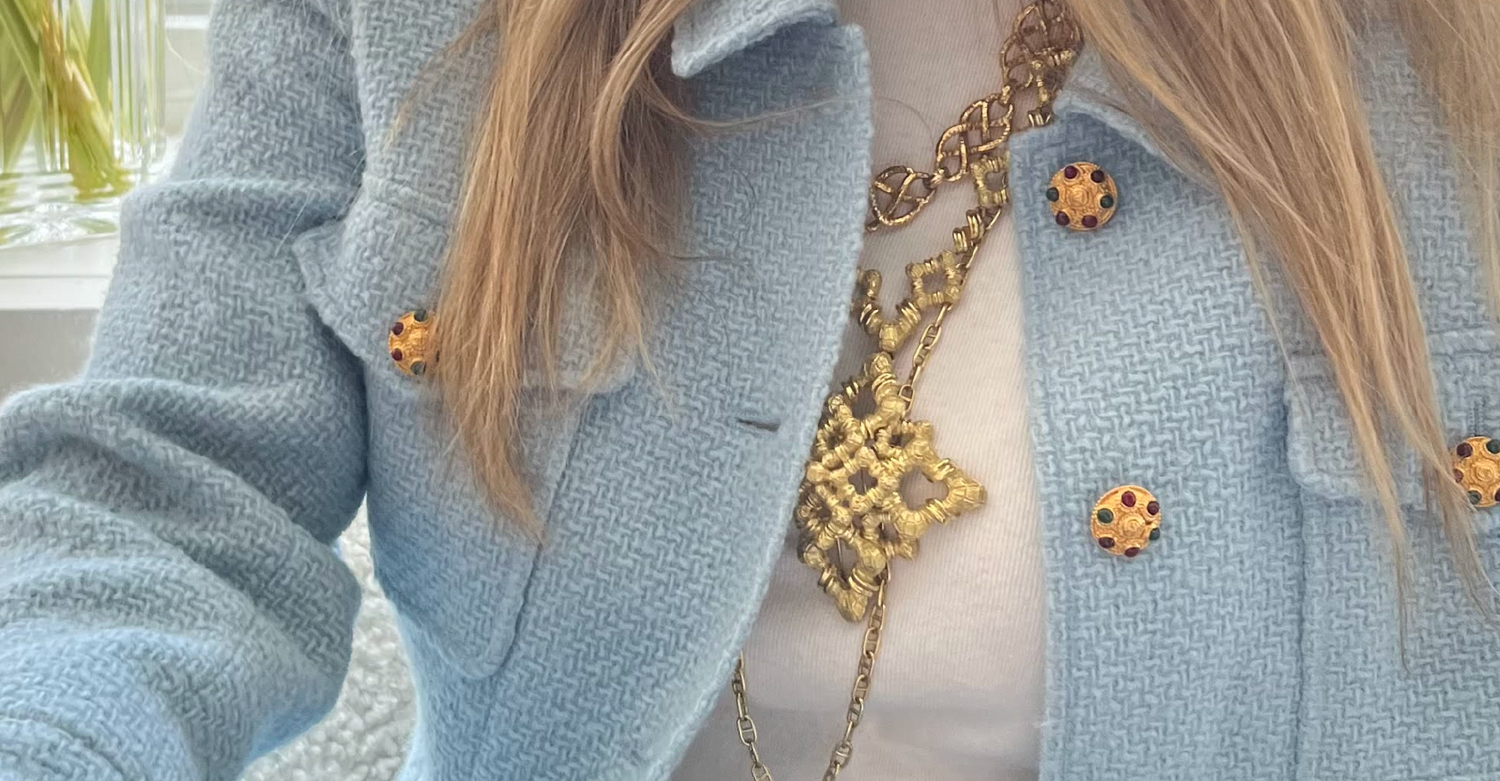 JEWELRY MAKEOVER
Amy is an expert at creating signature looks that stand the test of time. She'll help you repurpose jewelry you no longer covet, make old treasures look and feel brand new, or discover something you may have never even considered. From rendering to finished gem, Amy works with the most brilliant artisans in the industry.
BOOK AN APPOINTMENT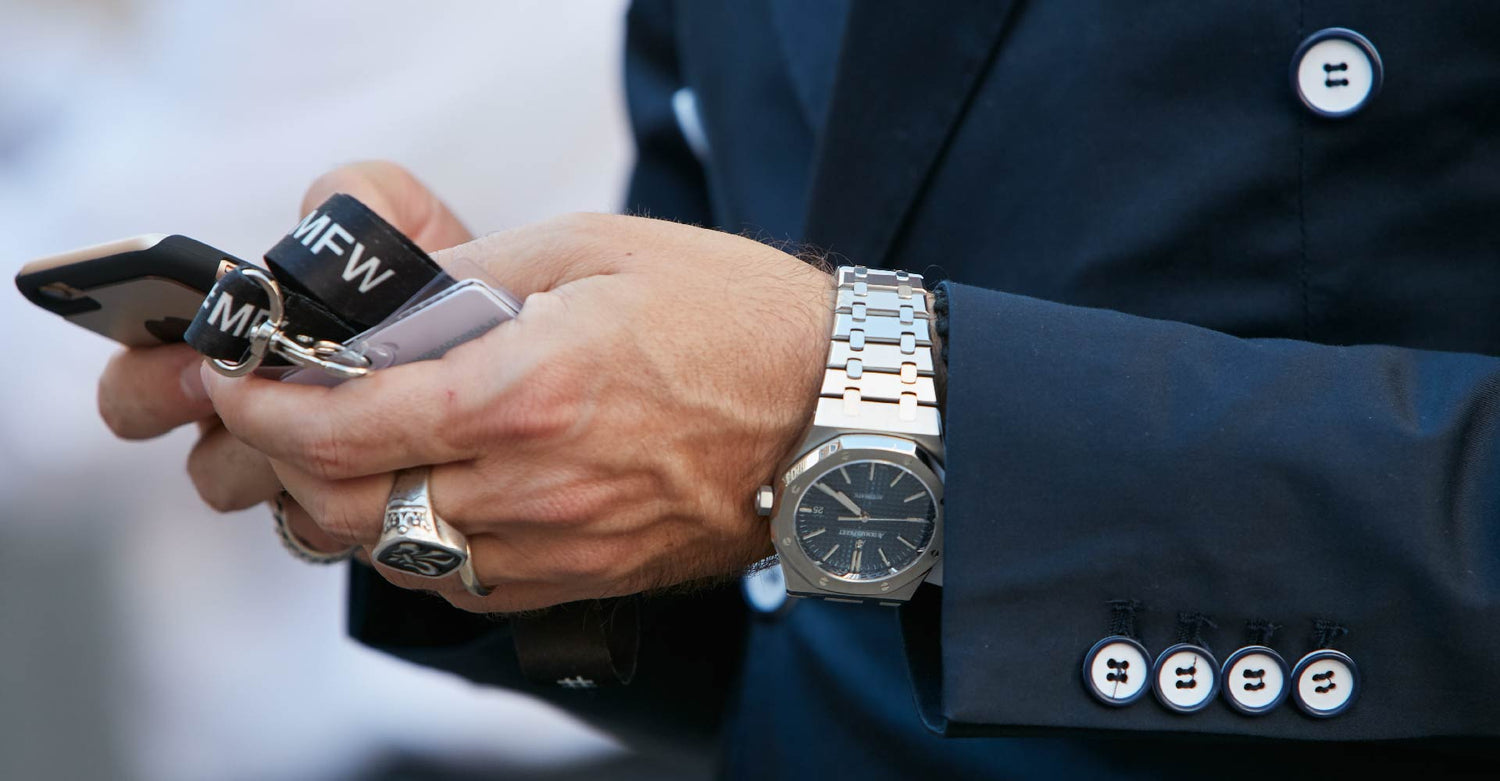 Something For Everyone
We'll help you find the perfect piece for him, her, or yourself because we believe everyone deserves to feel special.
BOOK AN APPOINTMENT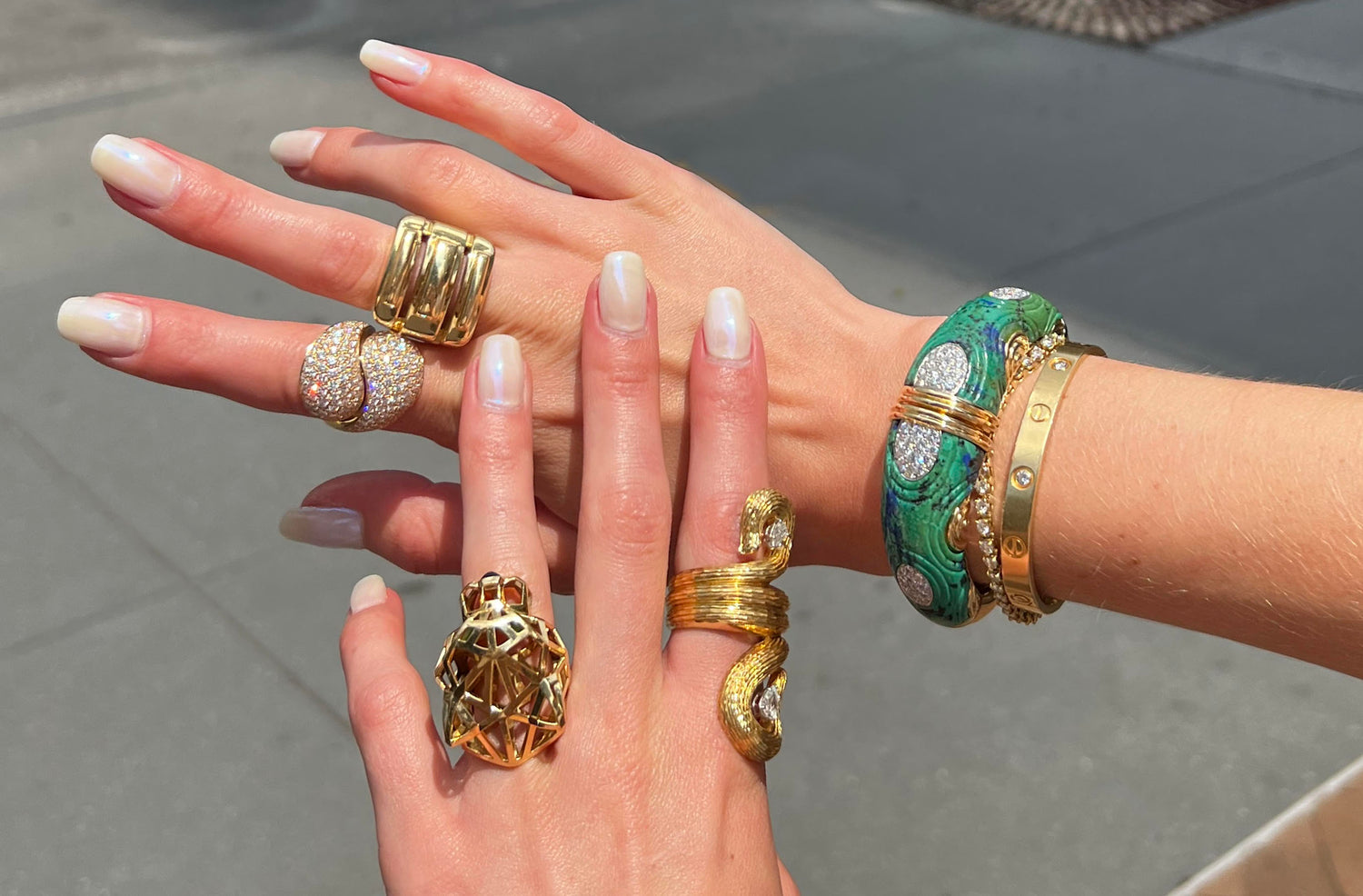 Buy & Sell
A place to sell jewelry you no longer treasure or find something new to add to your collection. ASJ welcomes our clients to list pieces they want to sell. Check here to view our current treasures ready to find a new home.
BROWSE TRUNK SHOW